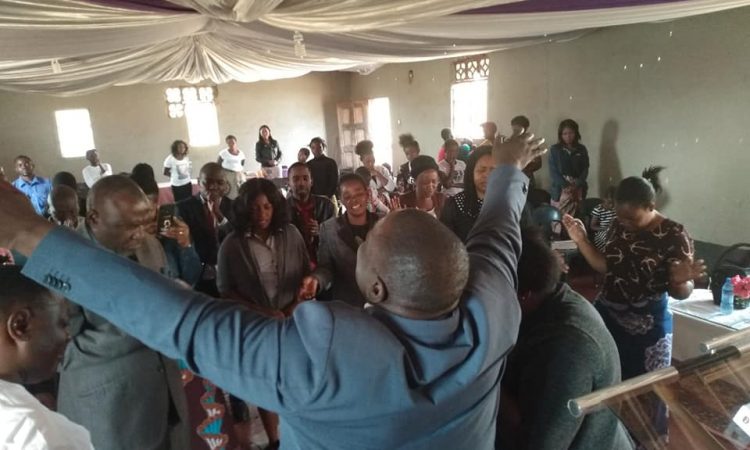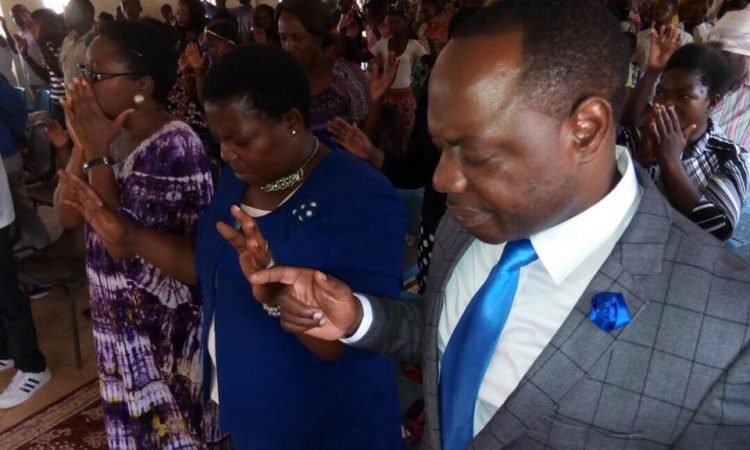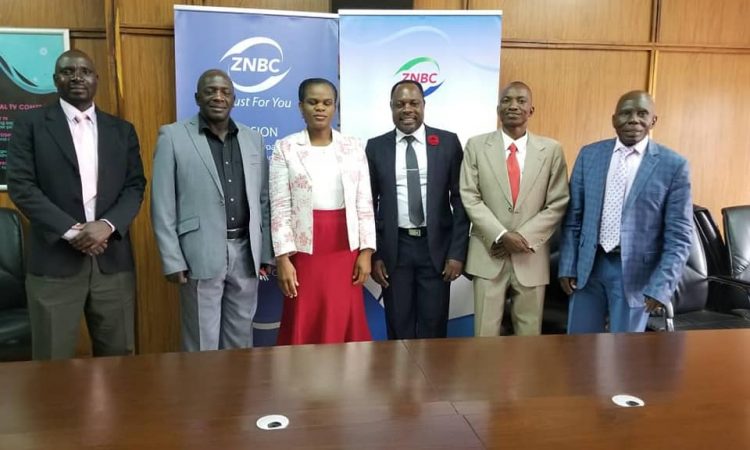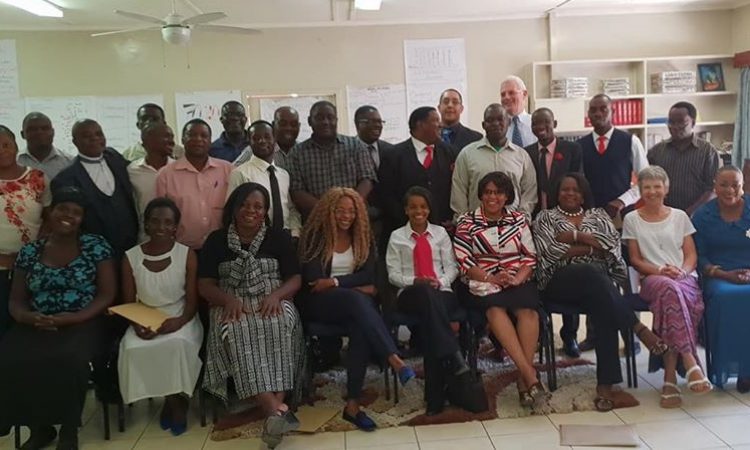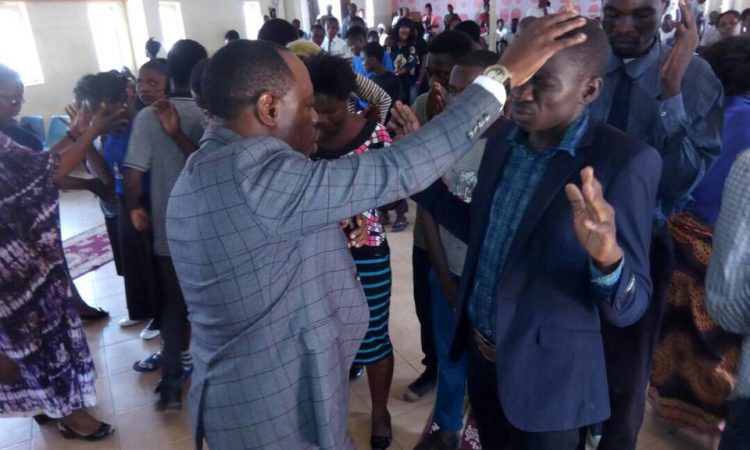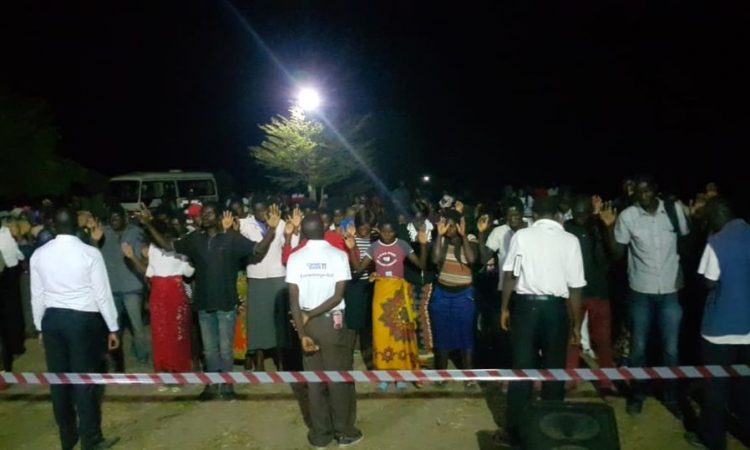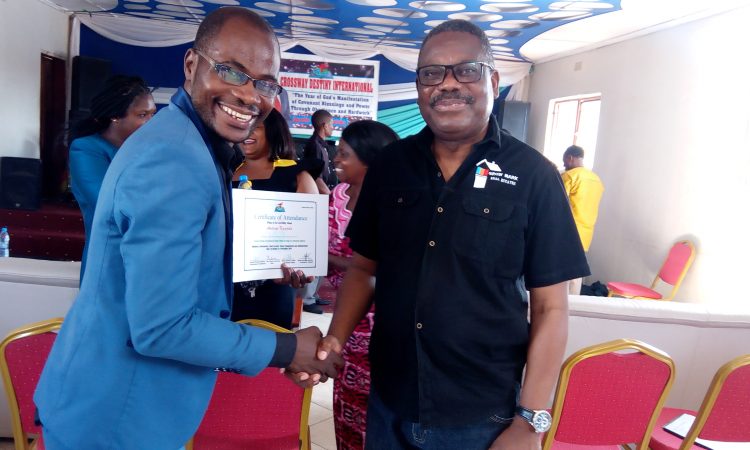 WELCOME TO THE WEBSITE OF CROSSWAY DESTINY INTERNATIONAL
We are here to help people find hope and discover their destiny through the Cross of Jesus Christ and obedience to the word of God. 
 We are focused on reaching out to the rural communities, the vulnerable, less privileged and those in need. Our mandate is to take these people out of their current status to their God-given destination and we have the befitting anointing for this mission and ministry. 
DESTINY stands for "Dad's Elected Seed To Inspire and Nevigate You." The ministry 
has over 40  churches situated in different parts of the world and in each church, you will hear relevant biblical teaching, grow deeper in the knowledge of the Word of God and experience the love of Jesus Christ. 

Be part of this God given mission and worship with us by joining us in one of our churches near you!

!

BISHOP NEWMAN BUBALA


PRESIDING BISHOP AND GENERAL OVERSEER
Get in touch with us for inquiries or directions to church premises by using the below details:
FIND A CROSSWAY DESTINY CHURCH NEAR YOU
With Apostle Samuel Matoka
(Lusaka, Zambia)
With Pastor Mrs. Chunda
(Lusaka, Zambia)
With Pastor Rose Bubala
(Lusaka, Zambia)
With Pastor Charles Mvula
(Chongwe, Lusaka)
With Pastor M.T. Ngombo
(Western, Zambia)
With Elder Mukelebai
(Western, Zambia)
With Pastor 
(Western, Zambia)
With Pastor Chunda
(Eastern, Zambia)
With Pastor 
(North-Western, Zambia)
With Pastor
(North-Western, Zambia)
With Pastor T. Rusawu
(Zimbabwe)
With Pastor Rebecca Banda
(Eastern, Zambia)
With Pastor 
(North-Western, Zambia)
With Elder Mukelebai
(Western, Zambia)
With Pastor 
(Kabwe, Zambia)